This week we are focusing on yarn / wool.
There's lots of different ways we can use yarn. I've used on a card.
When you have a large image, you may not want anything to distract from this image, but just the image can look plain. Wrapping thread, yarn or wool around part of your card, just gives it a lift.
Here's my card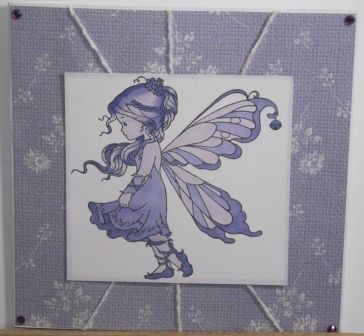 I hope you like it.